GRC
Karabel's
Remember Me
of Cumcme




GRC
Karabel's
Venus In
Blue Jeans




GRC
Karabel's
Crazy
For You




GRC
Karabel's
Easy
Lover




GRC
Karabel's
Angel In
The Morning




CH
Karabel's
Kaptain
Kaos of
Katsation


CH
Karabel's
Kaptain Kaos
of Katsation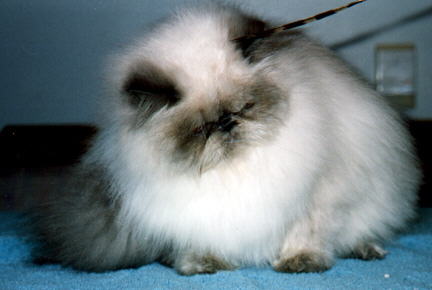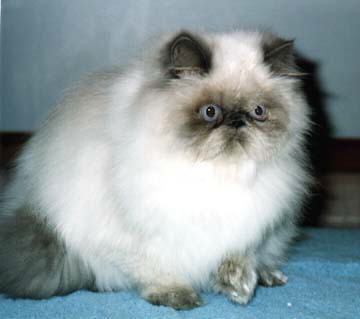 I'm sorry if his Eyes look strange, he had a really bad case of "red eye".
Please hit your back button to return.

CH Karabel's Kaptain Kaos of Katsation
A Blue Point Himalayan Male

Sire: GRC Karabel's Remember Me of Cumcme
Dam: GRC Karabel's Unchained Melody

Pedigree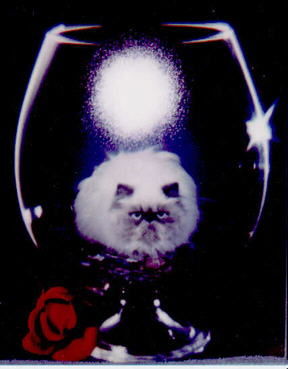 Kaos's Offspring:

CH Katsation's Koquette

Kewpie II

Karabel
Cattery
Christine Arnold
Phone: 1-905-648-2857
Ancaster, Ontario
L9G1R8 Canada

More Coming Soon !!

Katsation's Main Index
Any and All suggestions welcome.
Copyright © 1997-2021 All Rights Reserved.
Day or Night Design Tyme